嶋 小百合
Sayuri SHIMA
1987年生まれ 香川県出身、
2011年 京都市立芸術大学 美術学部 美術科 卒業
美術団体翏(RYU)会員

受賞:
さかいでArtグランプリ佳作賞(2010)、
うたづArt Award2014佳作賞(2014)
個展:
スペースSAKAIDEにて個展(2008,2012)
展覧会:
2013,2015,2017 和のコンテンポラリー(高松市)
---
Born in Kanonji, Kagawa

, Japan in 1987.
2011

Graduated from

Kyoto City University of Arts Faculty of Fine Arts.
2011 has been promoting Ryu Group's project.
Award:
2014

【Honourable Mention】

Utazu City Mayor at the Utazu Art Award.
2010

【Honourable Mention】

Sakaide City Mayor at the Sakaide Art

Grand Prix

.
Solo exhibitions:
2008,2012 Gallery Space Sakaide, Sakaide, Japan
Group exhibitions:
2013,2015,2017 Wa no Contemporary, Takamatsu, Japan
---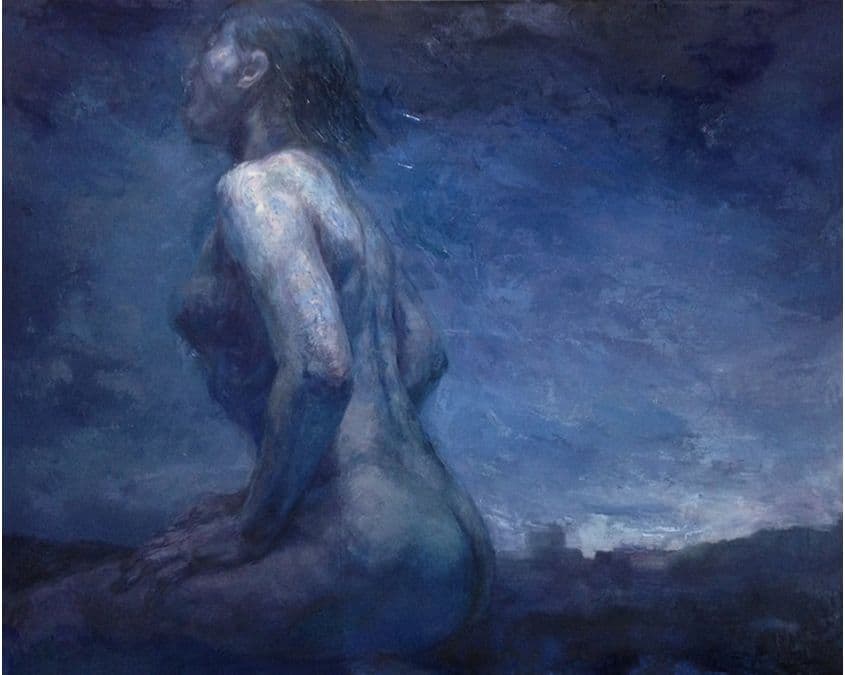 感応/Resonance, 100×65cm, 2013, Acryl on paper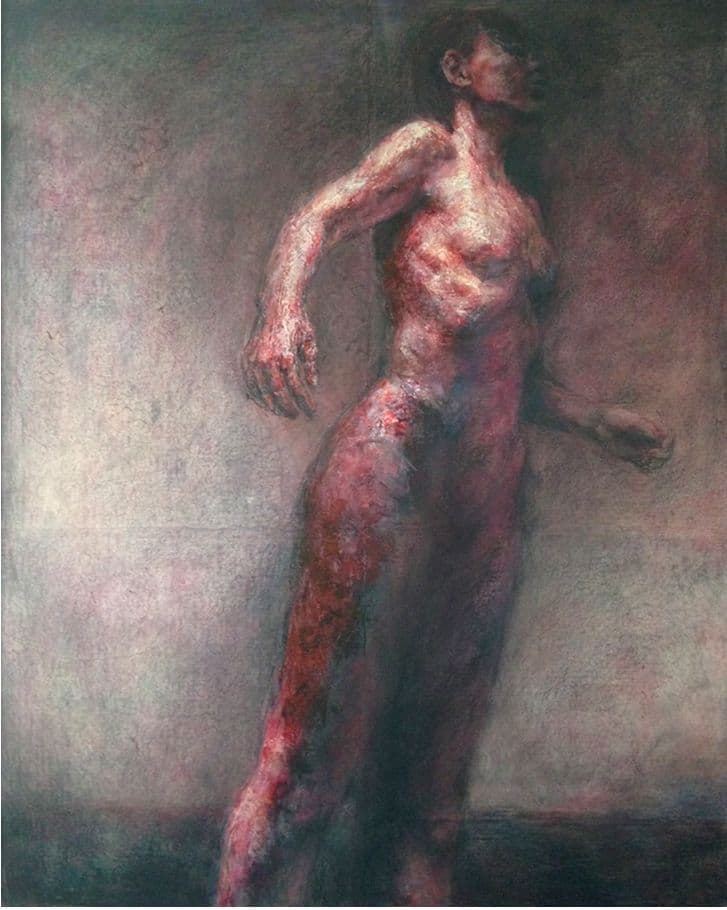 龍門/Dragon's Gate, 162×162cm, 2016, Acryl on

canvas